In order to ensure the design and the good conduct of your project, COLORS has surrounded itself with expert architects, recognized constructors, specialists in audiovisual integration, sound and video marketing, audio branding…
We are constantly looking for innovative products and ecosystems to help you build your communication channels.
Meetings and points of sale design:
Laurent Guillemet Architecture
+33 6 30 83 09 44
laurentguillemet@gmail.com
Scenography, theaters and multifunctional complexes:
aQora
+33 06 09 08 29 85
contactaqora@gmail.com
Design & Digital Artwork :
Esther David • Visual Artist
Esther David is a multidisciplinary artist who expresses herself in Silkscreen, Engraving, Painting, Photography. Re-enchant your concept with original works. When physical works are the best allies of the "Digital".
BRIGHT • Digital Art
Artists specializing in the design of digital art works, a dynamic new experience for your spaces, an immersion in the universe of pixel and decorative video.
With COLORS, you have the the opportunity to have a unique experience on your screens and walls of images and paintings, constantly renewed.
Distribution & Logistics Platform:
Get IT! is a web platform dedicated to the control of all the communication tools of retail and franchisees. It streamlines orders and saves time!
COLORS is a partner of Get IT! for the logistics of routing and deploying our solutions with real-time tracking of orders and on-site delivery of our players. Integration of Totems, Interactive terminals, installation of dynamic display devices, outsourcing of systems.
A comprehensive range of display devices, covering all your Indoor and Outdoor needs.
Samsung is also the guarantee of a product studied for intensive use, at the forefront of innovation
Interaction Beacon, Wifi, Chip System with integrated player for optimum ROI.
Visit the Website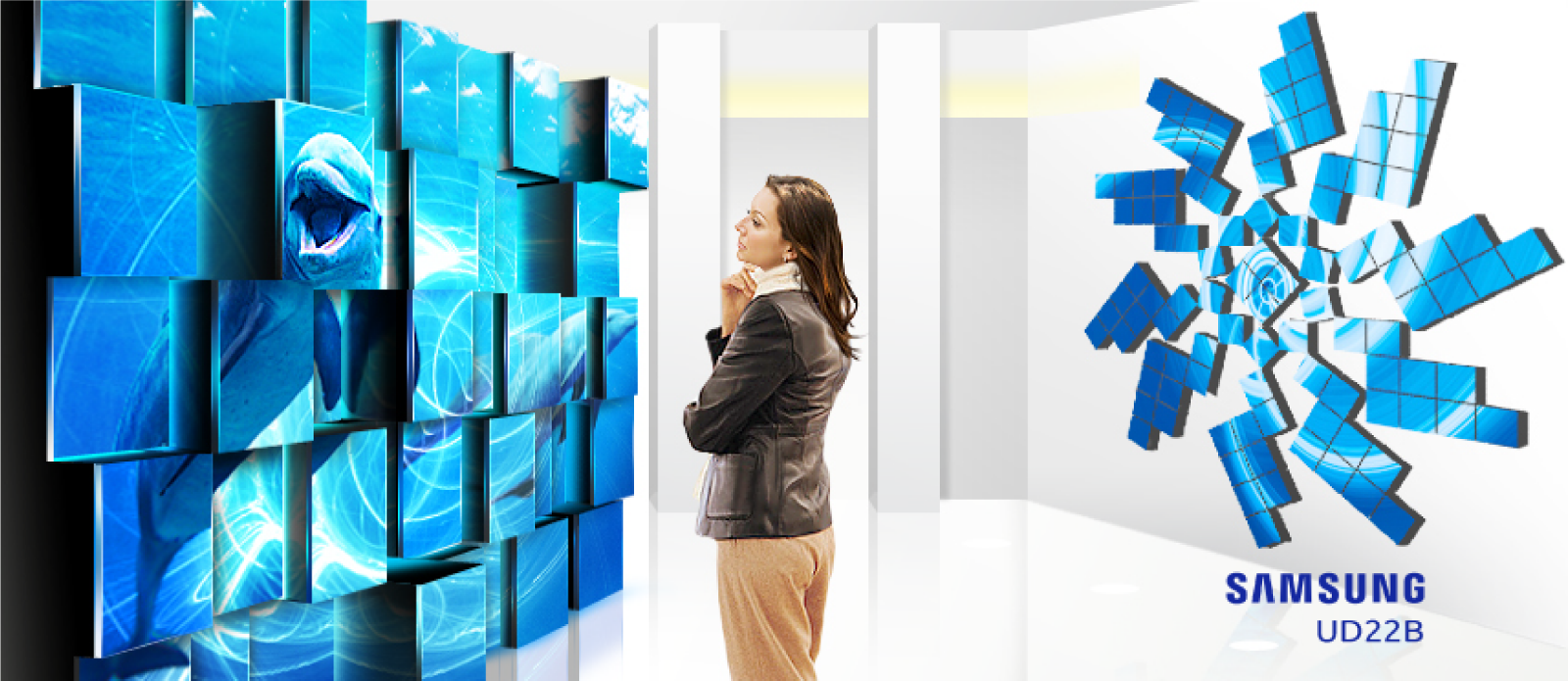 Design acoustic speakers and range of built-in speakers:
COLORS has selected for you a manufacturer of acoustic enclosures perfectly fitting your interior or your decoration, a neat design combining elegance and high quality audio.
Qacoustics also develops ceiling-mounted products to deliver quality sound at the point of sale.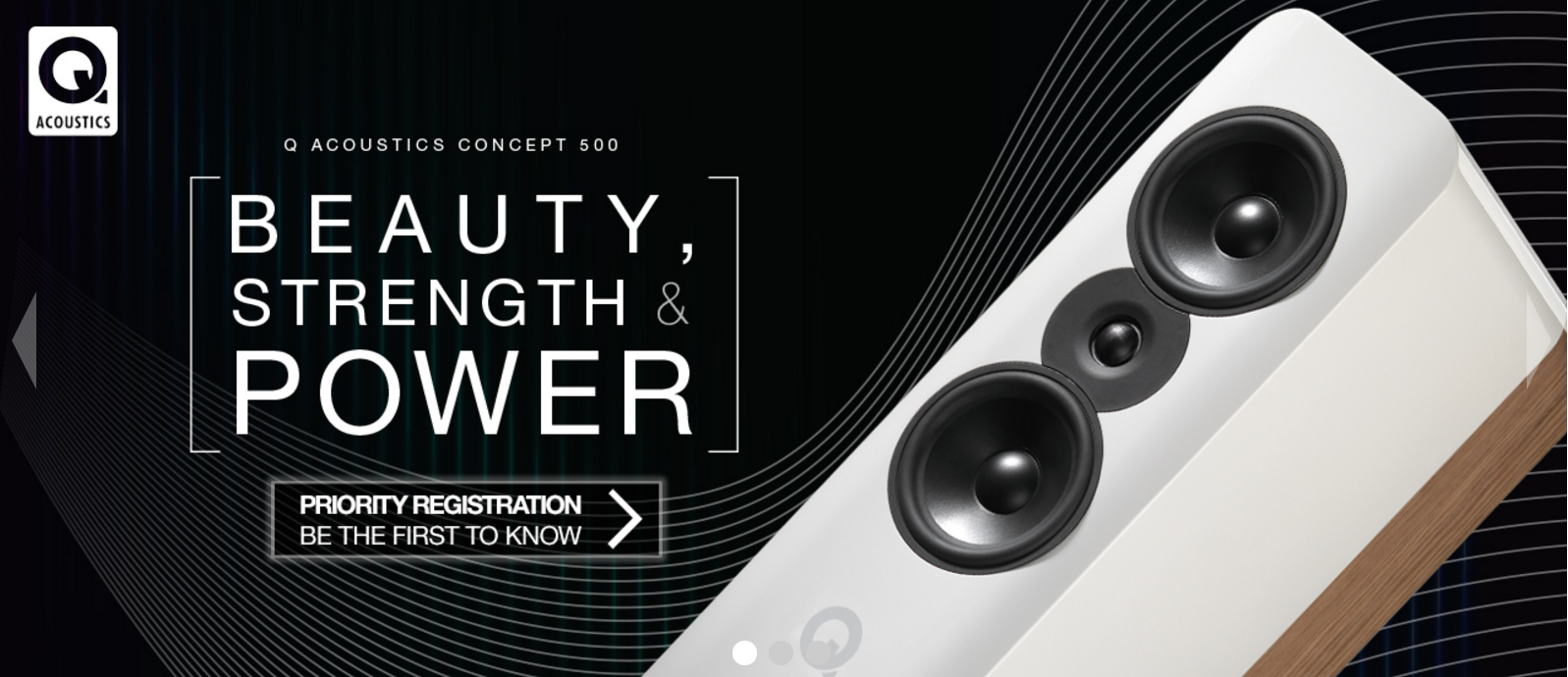 To meet the specific needs of on-site audiovisual integration and the piloting of complex technological projects, Onair. Vision is the ideal partner.
Its experience in the technological environments Radio and TV will help you to concretize and deliver your most innovative concepts!

COLORS helps you to find the right tools for your digital strategy. Contact us to study your needs.